Speaker Training
Nick Salvatoriello | Inbound Marketing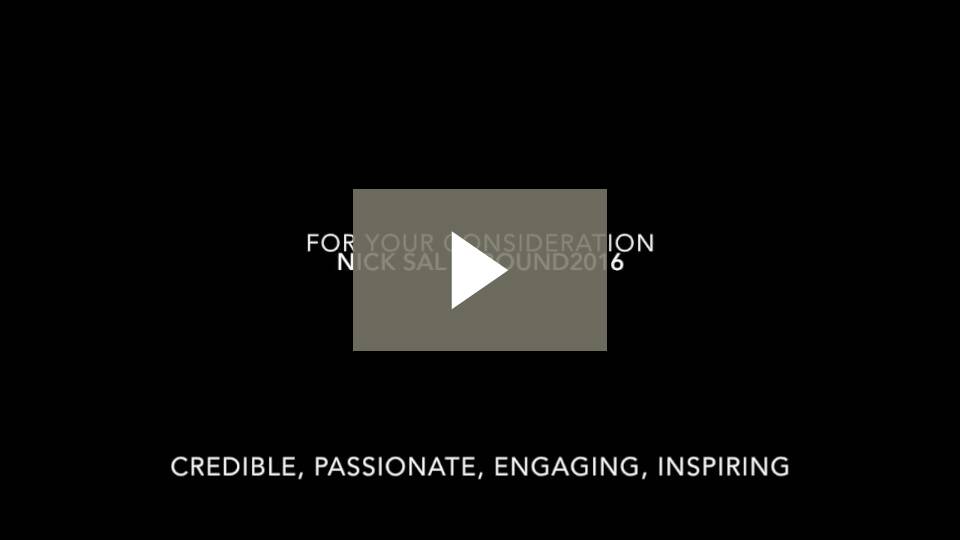 Inbound Marketing Speaker | Internet Marketing Trainer | Nick Salvatoriello
---
Speaking Engagements
Samplings + Whimsical Creations
#INBOUND17 Break-out session
Team trainer: HubSpot Inc.
Building your Inbound Marketing Gameplan for 2014
Dallas-Ft. Worth HubSpot User Group
Link to presentation resource page
Link to recap blog post with pics of the event
Creating Amazing Landing Pages That Convert
HubSpot User Group of Milwaukee
MeetUp Page + Attendee Reviews
Link to recording of presentation
HubSpot Academy #InboundLearning - Social Media Webinar Series
250+ companies in attendance
Whimsical Creations
From time to time my coworkers rangle me into doing silly videos.
Something unique about me when it comes to hosting live events is that I also have been running my own independent entertainment business as a professional DJ + MC for over 10 years. I feel my experience as a live DJ brings a level of creativity, energy and fun to my approach.
Below is a collection of my recent presentations and video content.
Feel free to contact me if you'd like me to speak at your event. Enjoy!